Ghoul Gang Pin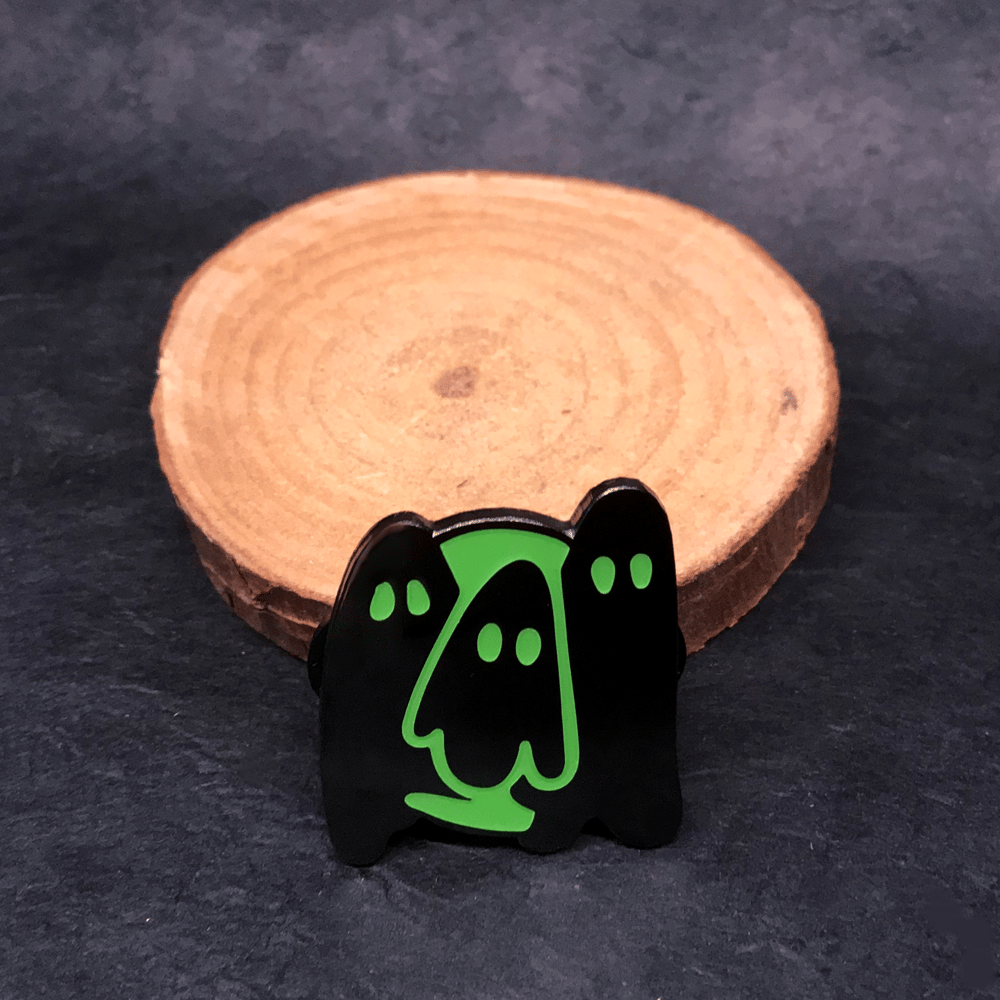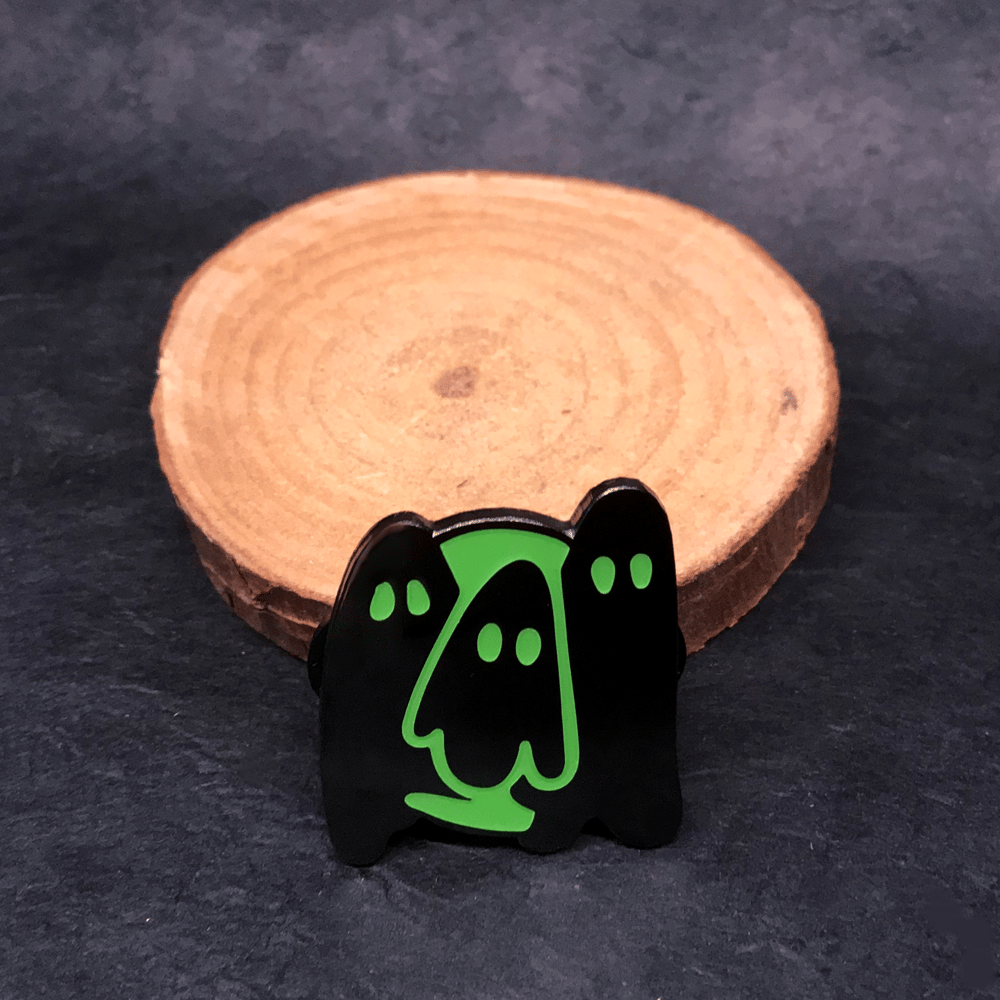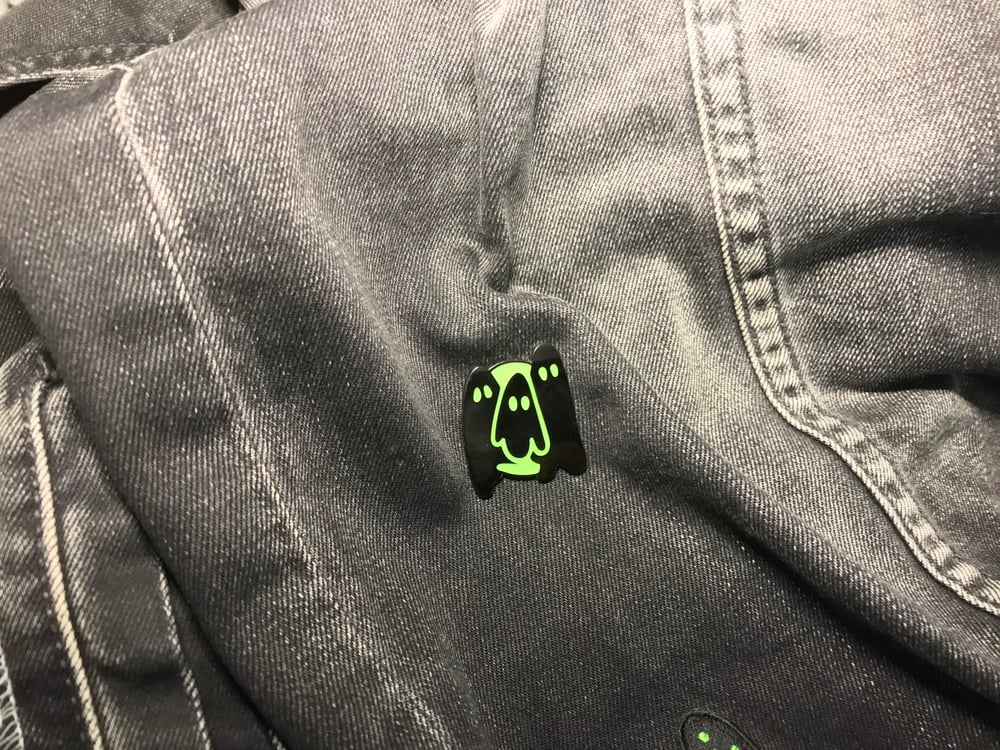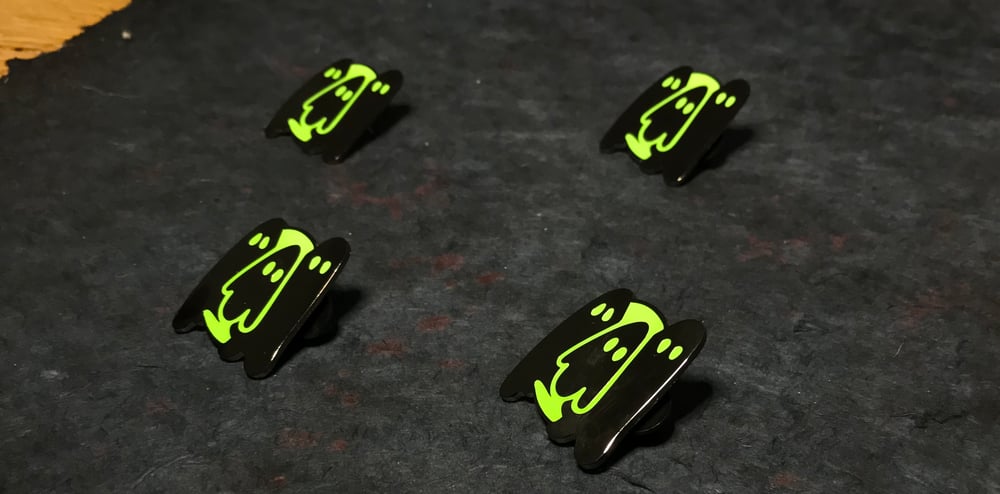 Who says Halloween is one day a year? You can always keep your ghoulies close with this hard enamel pin!
1.5 inch hard enamel pin made of black nickel, with glow in the dark elements.
This item is pre-stocked and will be shipped out when you order.