Good Puppy Club Pin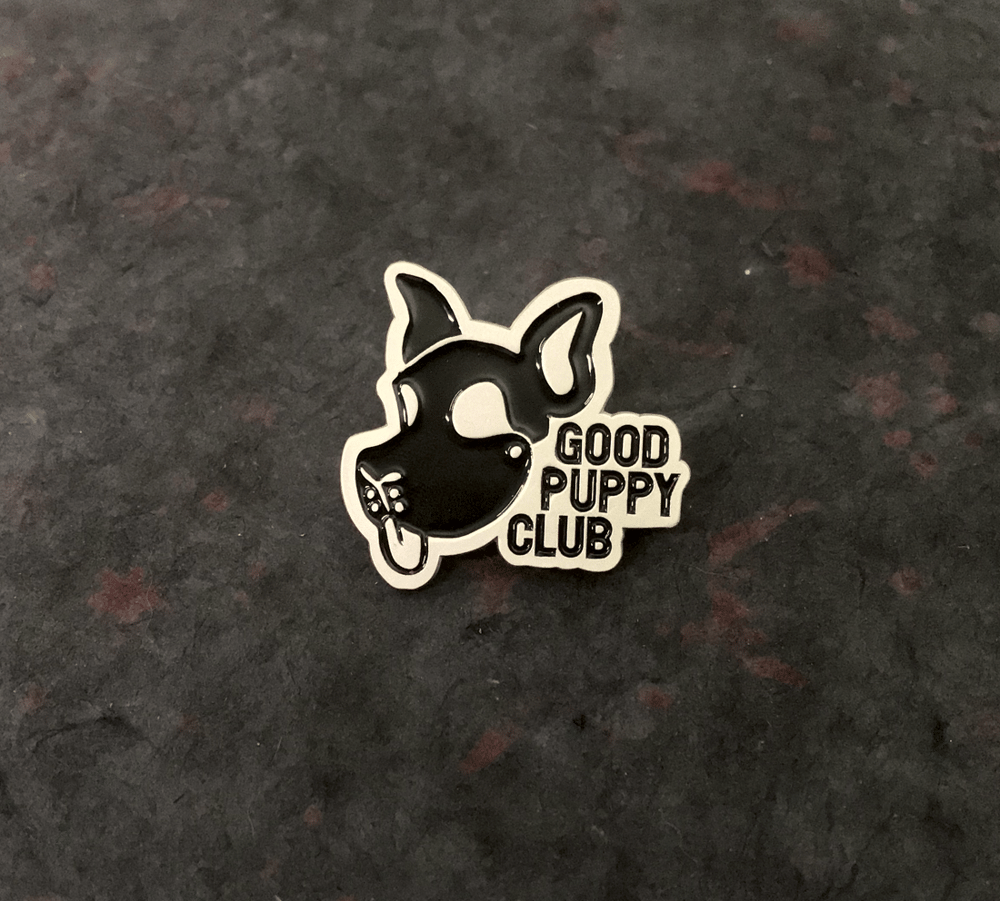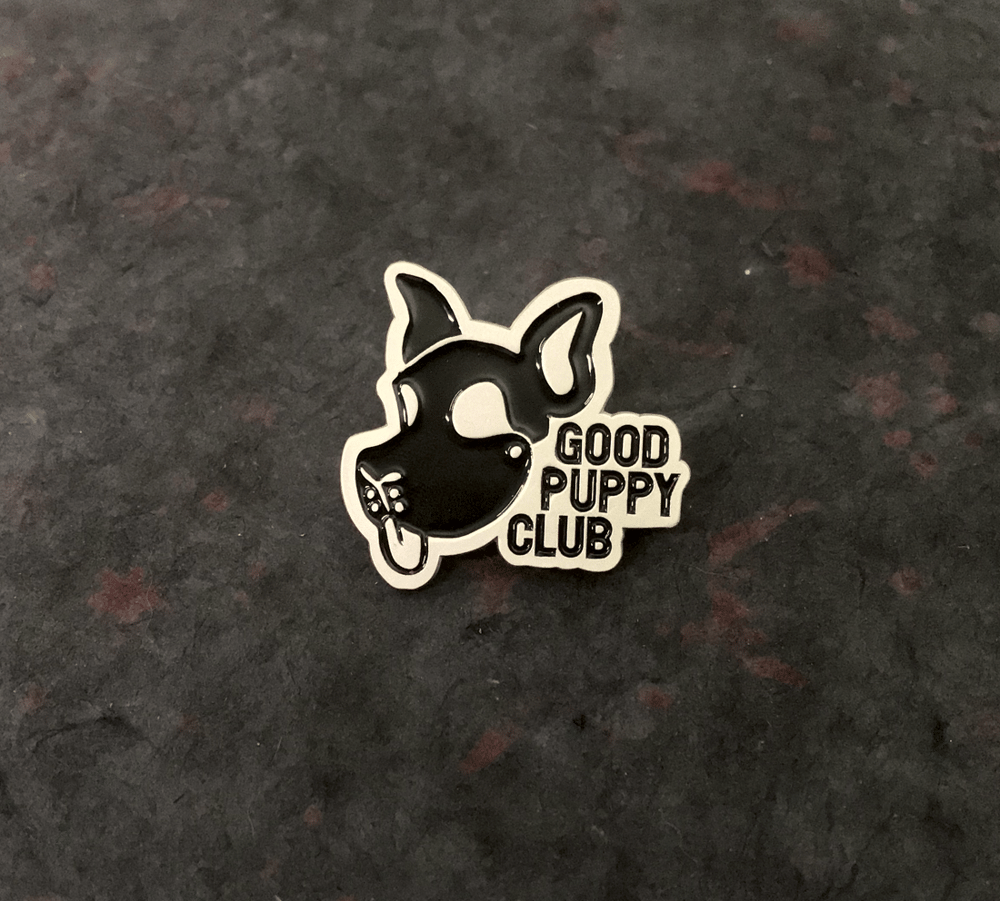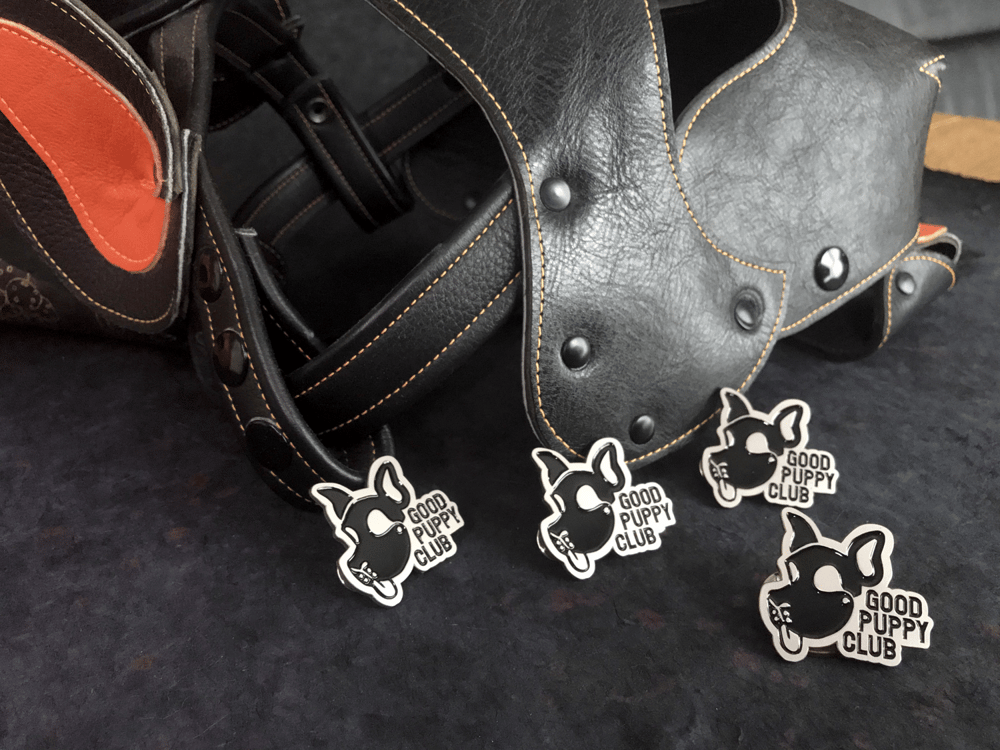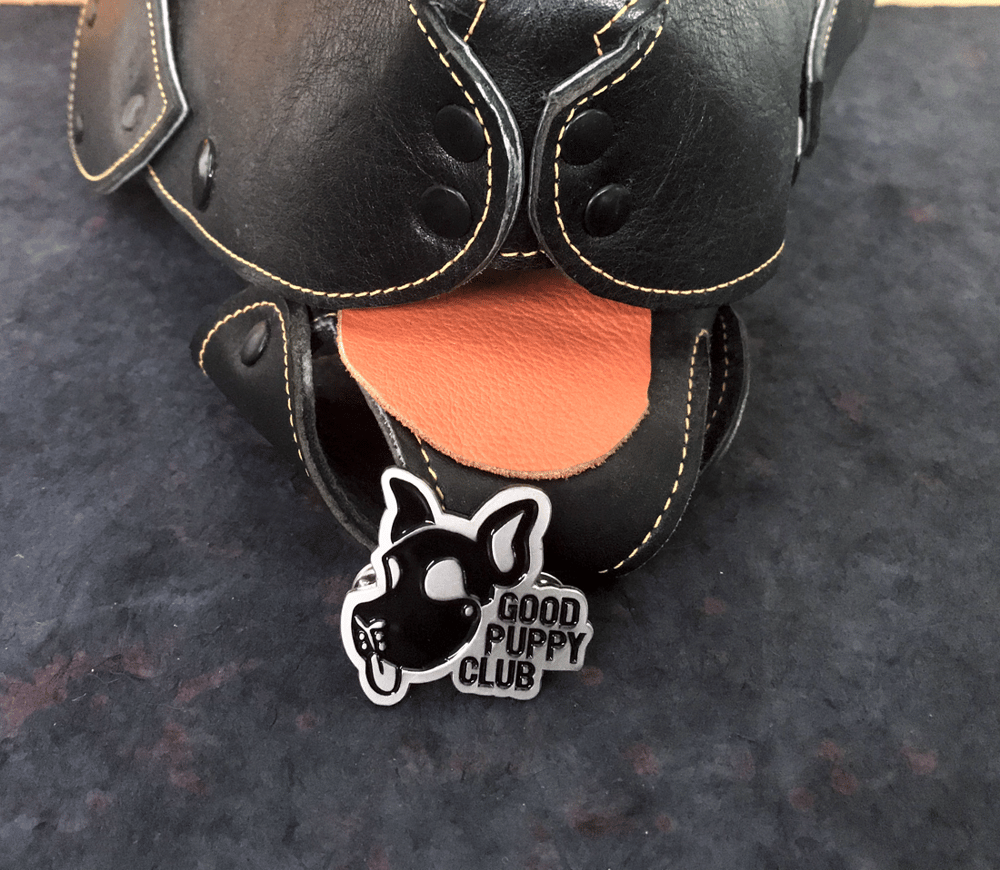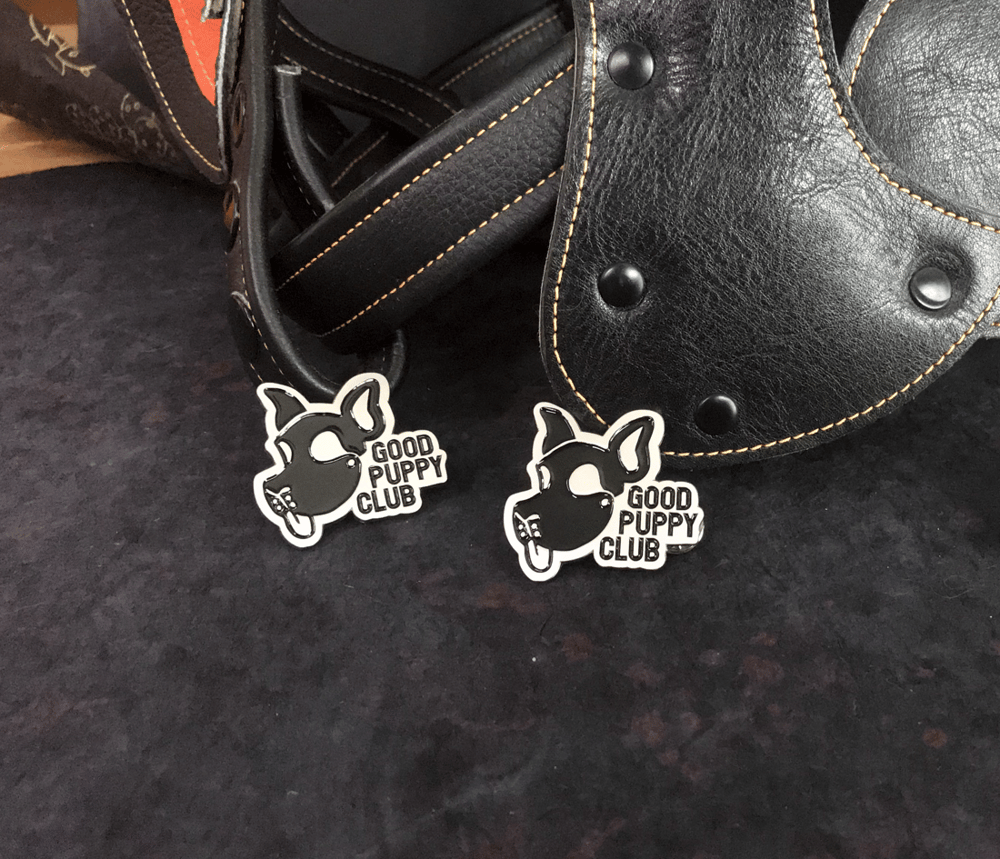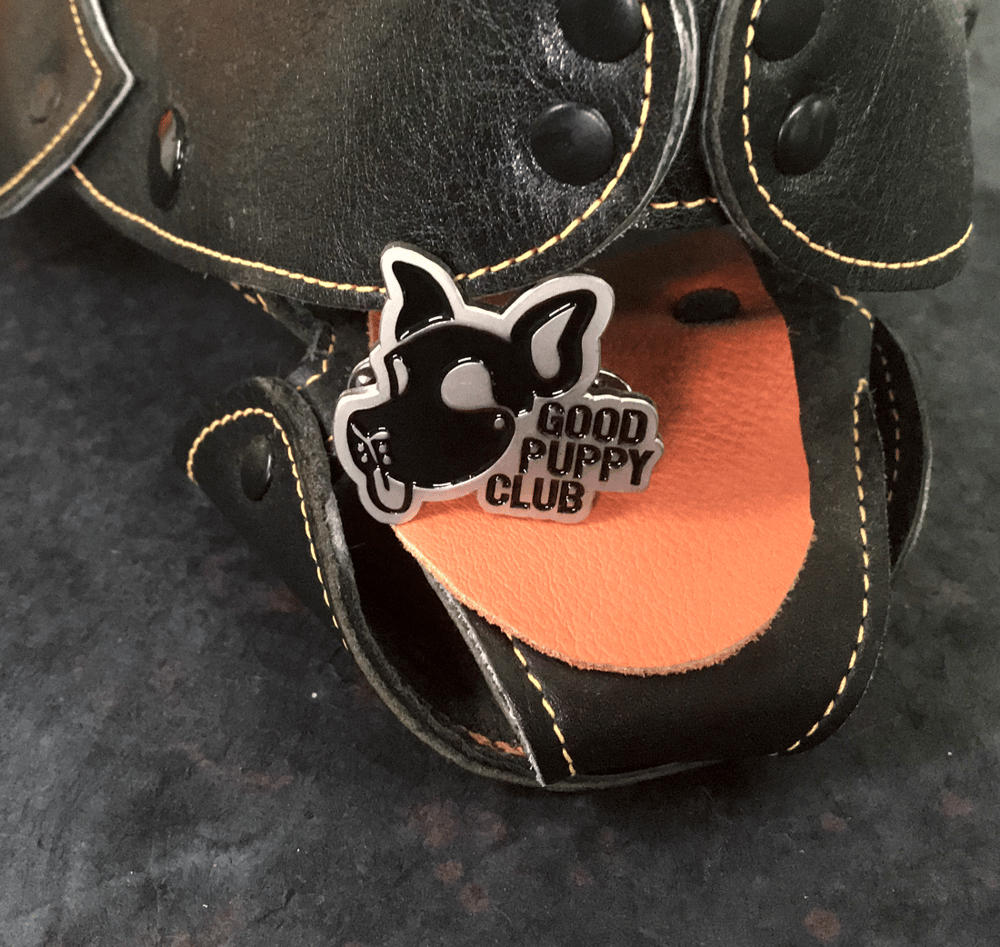 Are you a good puppy?
Do you know a good puppy that needs some praise?
Show your puppy appreciation with this black and silver 1.5" Good Puppy Club enamel pin. Perfect for vests, bandanas, bags, and display boards... As well as reminding yourself or your pup how good they are! 🐶🐾
*This item is kink based for the pup play community. If you'd like a more generalized alternative, check out our Good Puppy Club Patch!